Salaam dunk your investments
Compare over 70 halal products today with our free tool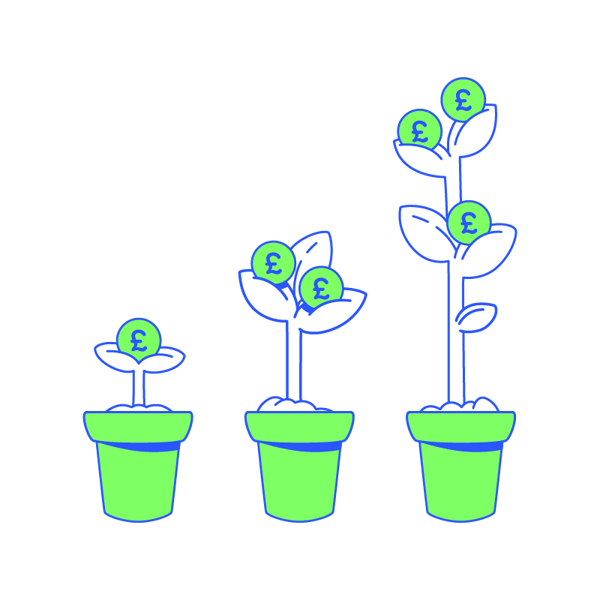 Compare over 80 halal products
You can choose from a range of asset classes to find a product that meets your individual needs.
We pre vet all products to make sure they are halal so you don't have to.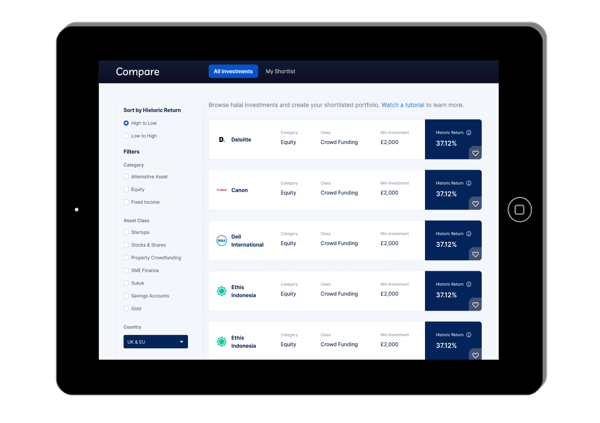 Grow your portfolio in 3 simple steps
1
COMPARE
Search our suite of halal products to find a product that meets your needs
2
SHORTLIST
Shortlist and save any products that you are interested in whilst you reflect on your investment options
3
INVEST
Use one of our recommended partners to make your investment and grow your portfolio
Find your next halal investment today
Or check out some more information about halal investments first..