Better finance for every Tom, Dick & Haarith
Here are the wide array of Islamic financing options available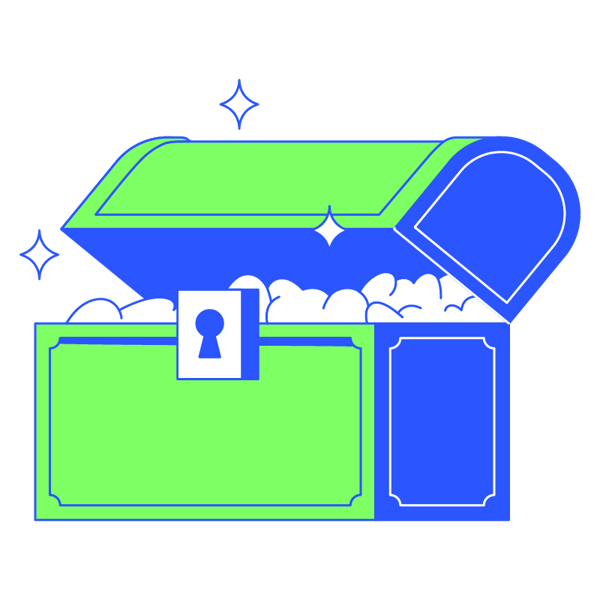 Islamic home finance
There are now a number of halal home financing providers in the UK. You can check them out on our compare page.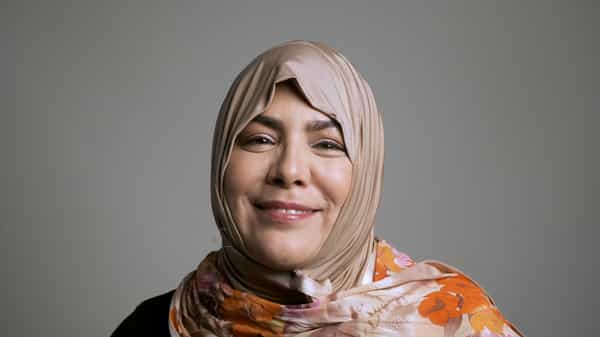 6000
Estimated Islamic mortgages issued annually
£137k
Average mortgage debt in the UK
6
Islamic home finance providers in the UK
Islamic SME Finance (UK)
Unfortunately, things are still a little patchy when it comes to business finance.

In the UK, for SME businesses you should check out Qardus. Asset financing is often halal too (so check out people like Investec for this).
Islamic SME Finance (International)
Overseas, there are now a range of options in the Middle East such as Funding Souq, Erad, Lendo and many others.
Tech Startup Funding
For startup funding, we can potentially help at cur8.capital (we only focus on high potential tech startups though and we unfortunately have to be pretty picky).
Crowdfunding platforms
There are now other players like Maydan Capital, Ethis in Malaysia and Falcon Network in the UAE. You should check them out too.
Real estate finance
For larger projects (financing above £2m), Islamic banks such as Al Rayan, Gatehouse, Al Ahli, BLME, QIB (UK) and Habib Bank AG Zurich could all be relevant.
For smaller projects and bridge finance check out Offa and Nester.
Or to invest in quality real estate deals, check out our platform: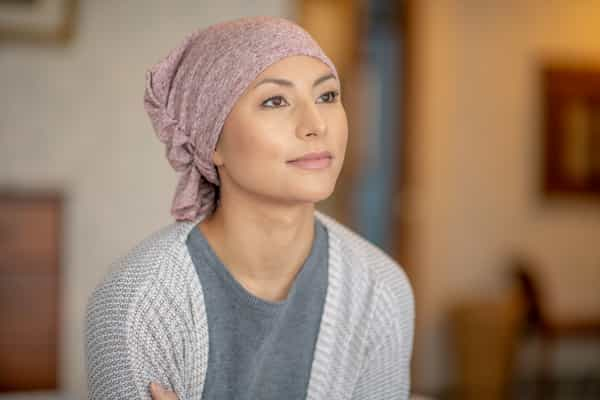 IFG Islamic Finance Codex Course
Navigate Modern Money Matters With Confidence. Study The Book Ottoman Caliphs Turned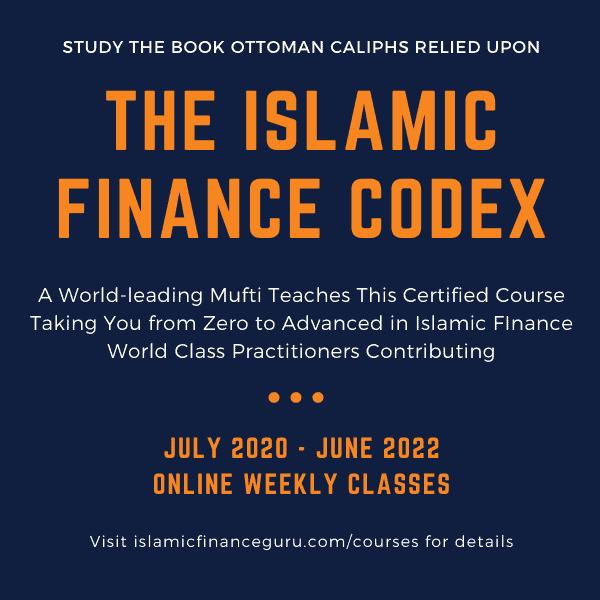 Islamic banking
For savings accounts and current accounts there a number of banks to choose from.
Traditional banks include: Al Rayan, Gatehouse, Al Ahli, BLME, QIB (UK) and Habib Bank AG Zurich.
Digital (neobanks) include: Rizq, MyAhmed, Nomo, Algbra and Niyyah. We did a detailed comparison between them.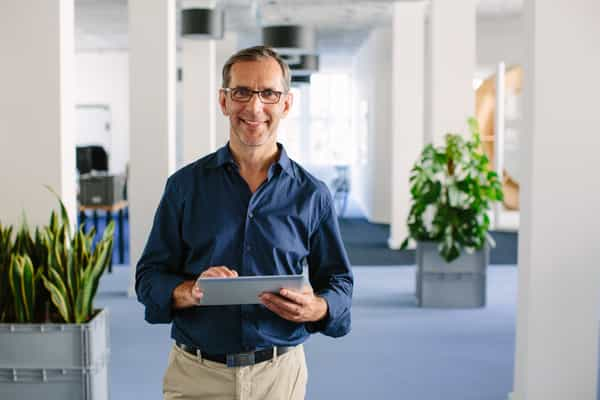 Subscribe to our latest impartial analysis, deals and Islamic financial podcast