Wise up with
halal crypto
We share our sharia screening of the top 50 cryptocurrencies. This is a live list that will be added to inshAllah.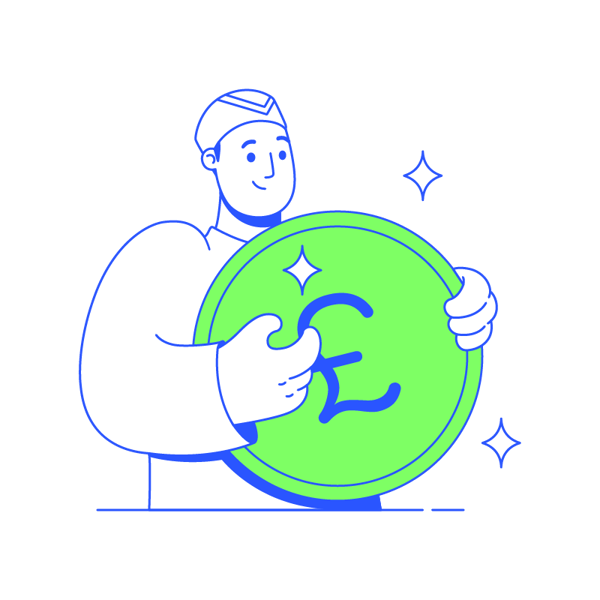 Halal Cryptocurrencies to invest in
Sign up to IFG Wealth to view free detailed sharia analysis on each crypto currency
57
Cryptocurrencies
Screened
20000+
Investors in our
Telegram Groups
$1.3 tn
Crypto Market Cap
IFG Halal
Crypto Course
Deep dive into all things crypto with industry-leading experts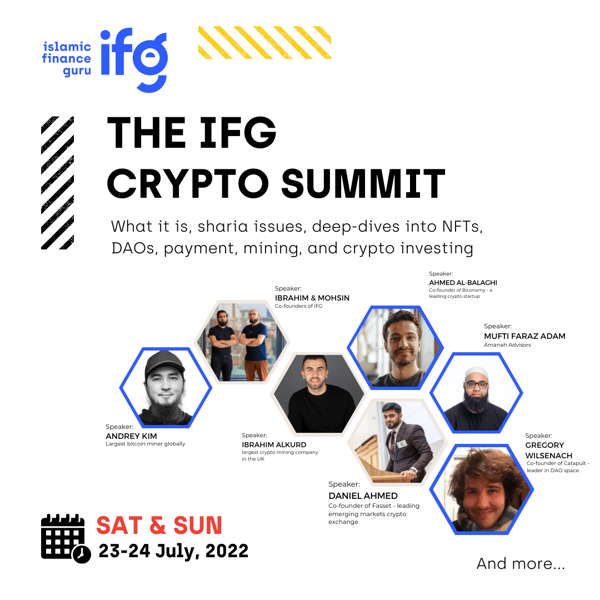 Do more than crypto
At IFG we're passionate about crypto - but it is a high risk asset class and should only form part of your portfolio.
Check out our fund platform - Cur8 Capital - for some broader investment ideas. We run our own institutional-grade real estate and venture capital funds for sophisticated and high net worth investors.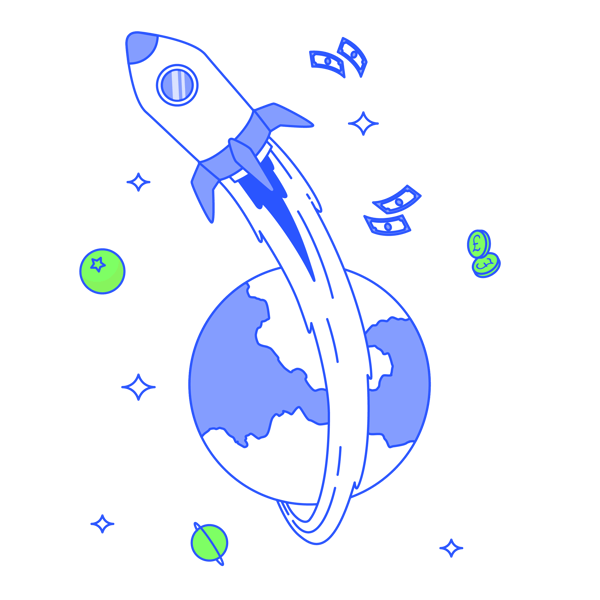 Subscribe to our latest impartial analysis, deals and Islamic financial podcast