Making money, wealth and personal finance accessible to Muslims
We do this for one reason: to make our community better-off
We want to take Muslims from being among the poorest in society to the richest.
But prosperity isn't just about personal financial stability. It's also about looking after those around you.
Our goal at IFG is to empower Muslims to invest in their own futures, so the entire community can thrive.
We think that this is the most effective way to deal with problems like discrimination, under-representation and poverty.
The IFG Story
IFG was started by Ibrahim and Mohsin back in 2015 as a humble blog alongside our corporate careers.
We ran it as a community service for 4 years. We're in that odd (and geeky) group of people who get very passionate researching and writing about investments and personal finance. We still got married though, so no long-term harm done 😅.
Ibrahim finished off his alim course in 2018 and we both qualified as solicitors in 2019 and decided to see if we could make IFG more sustainable.
Alhamdulilah the whole thing snowballed and in late 2019 we quit our corporate careers, convinced our wives that working on a startup was a great move and dove in.
Our mission is the same it has been from the start. We want to help the Muslim community across the world get back to a level financial playing field. We've alhamdulilah come a fair way:
> 100K Visitiors
Over 100k visitors a month with a social reach over 4m
3k wills
3000+ Islamic wills drafted and partnering with charities like Islamic Relief, Muslim Hands, Muslim Aid, NZF and many others
£7m startup funding
Over £7m invested into early-stage Muslim and minority communities businesses via our venture
platform
Forbes 30 under 30
Being recognised in the Forbes 30 under 30 List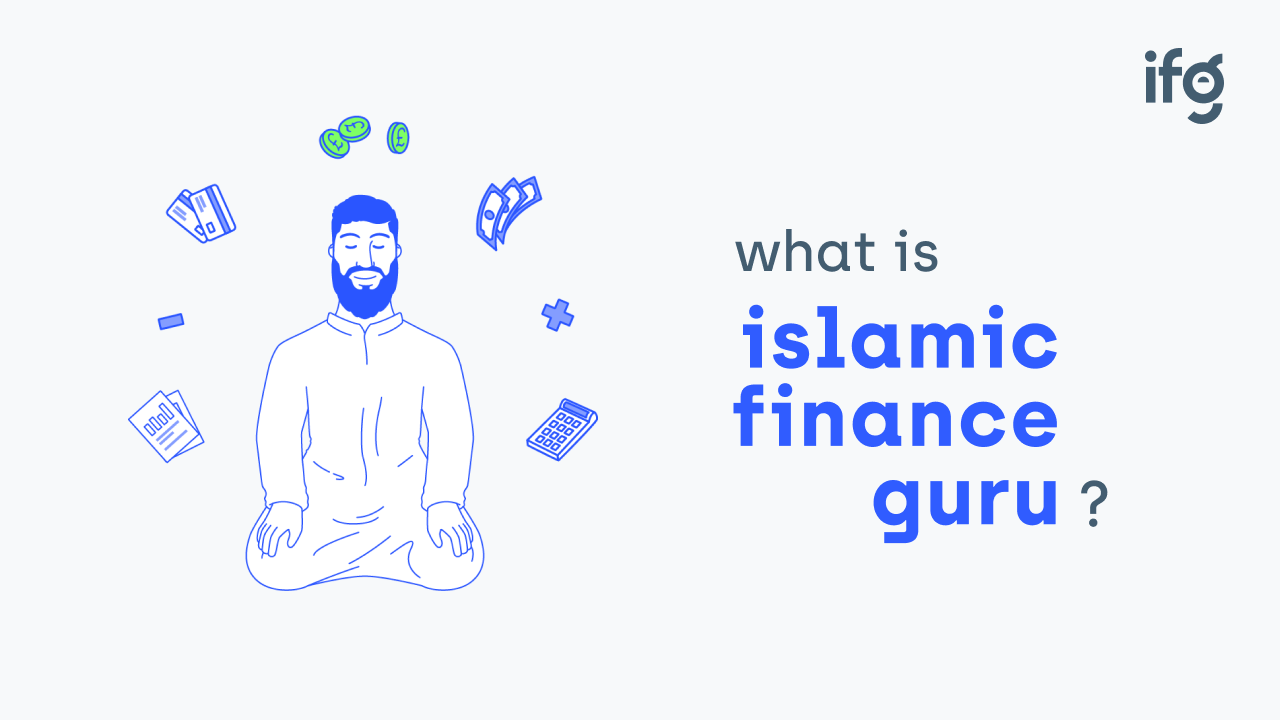 Our Leadership
TOUCH
Ibrahim Khan
Co-founder
- BA in Philosophy, Politics, and Economics (Oxford University)
- Ijazah in the memorisation of the Qur'an from Egypt
- MA in Islamic Banking and Finance
- Alimiyyah Degree (Al Salam Institute)
- Lawyer at Debevoise & Plimpton LLP and Ashurst LLP
- Diploma in Investment Advice & Financial Planning & Certificate in Investment Management.
Our Team
TOUCH
Mahmoud Hassan
Senior Frontend Engineer
Mahmoud Hassan
Senior Frontend Engineer
Our Advisors
TOUCH
Sultan Choudhury
Advisor
Sultan was among the founders of the UK's oldest and largest Islamic bank and grew it to a book size of over £6bn as CEO.
TOUCH
Eamon Jubbawy
Advisor
Eamon is the co-founder and COO of Onfido, a company recently voted top fintech in Europe and that has raised in total over $100m including from the likes of Salesforce Ventures and Microsoft.
Subscribe to our latest impartial analysis, deals and Islamic financial podcast