Making money, wealth and personal finance accessible to Muslims
We do this for one reason: to make our community better-off
We want to take Muslims from being among the poorest in society to the wealthiest.
We think that this is a key ingredient to deal with problems like discrimination, under-representation and poverty.
The IFG Story
IFG was started by Ibrahim and Mohsin back in 2015 as a humble blog alongside our corporate careers.
We ran it as a community service for 4 years. We're in that odd (and geeky) group of people who get very passionate researching and writing about investments and personal finance. We still got married though, so no long-term harm done.
Ibrahim finished off his alim course in 2018 and we both qualified as solicitors in 2019 and decided to see if we could make IFG more sustainable.
Alhamdulilah the whole thing snowballed and in late 2019 we quit our corporate careers, convinced our wives that working on a startup was a great move and dove in.
Our mission is the same it has been from the start. We want to help the Muslim community across the world get back to a level financial playing field. We've alhamdulilah come a fair way:
> 100K Visitiors
Over 100k visitors a month with a social reach over 4m
3k wills
3000+ Islamic wills drafted and partnering with charities like Islamic Relief, Muslim Hands, Muslim Aid, NZF and many others
£10m+ Invested
Over £10m has been invested via our investment arm Cur8 Capital
Forbes 30 under 30
Being recognised in the Forbes 30 under 30 List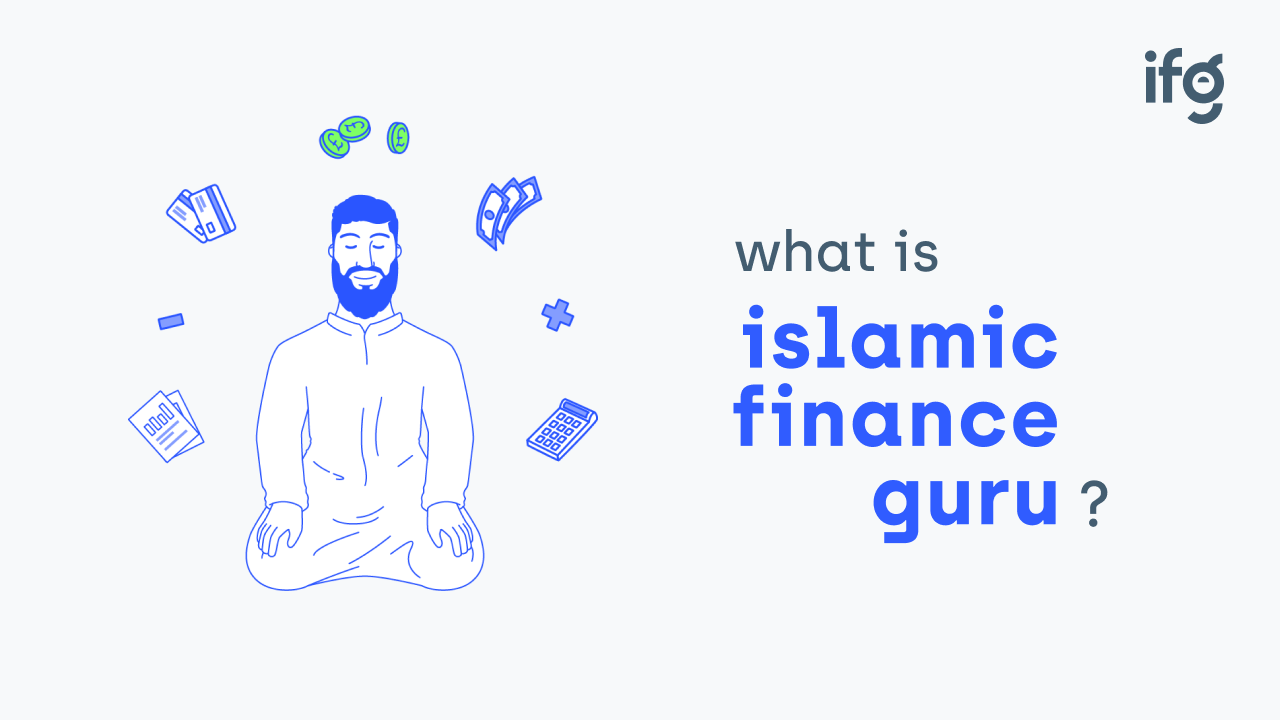 Our Leadership
TOUCH
Ibrahim Khan
Co-founder
- BA in Philosophy, Politics, and Economics (Oxford University)
- Ijazah in the memorisation of the Qur'an from Egypt
- MA in Islamic Banking and Finance
- Alimiyyah Degree (Al Salam Institute)
- Lawyer at Debevoise & Plimpton LLP and Ashurst LLP
- Diploma in Investment Advice & Financial Planning & Certificate in Investment Management.
Our Team
TOUCH
Mahmoud Hassan
Senior Frontend Engineer
Mahmoud Hassan
Senior Frontend Engineer
Advisors & Venture Partners
Eamon Jubbawy
Co-founder of IPO-track fintech, Onfido
Wais Shaifta
Non-Exec Director at The Gym Group and Ex-CEO of Push Doctor
Andrey Kim
Founder of the largest crypto mining company globally, Genesis Data
Amaad Mahmood
Strategic Investments at Google
Sultan Choudhury
Ex-CEO, Al Rayan Bank
What Investors & Founders Say
I had no hesitation in investing in the Cur8 fund. They have a great track record and get into great deals.
IFG has deep roots in the UK's start-up eco-system and they have been incredible at connecting us with investors, mentors, accountants and whatever else we asked for. The founders come from legal backgrounds with top tier law firms and hence are a great strategic partner for budding entrepreneurs. I strongly recommend IFG to anyone who is looking to raise capital.
Cur8 is the best investment platform in this field in my view. The breadth of opportunities, thorough due diligence and transparency provide for a strong investment process and peace of mind.
When it comes to my investments, I've always tried to build a balanced portfolio, but finding first-rate alternative assets that are also Sharia-compliant can be a struggle. These high quality deals are often very difficult to access too.

I started investing with Cur8 with other family members a few years ago and have been very impressed with the quality of investments Cur8 has offered.

The Cur8 team is very communicative and assuring. There is transparency in the process and the platform provides me with all legal documentation in one place.
The team offered a fantastic service from start to finish, very professional and courteous. Very knowledgeable and helpful in guiding me through the whole process.
Cur8 have been longstanding and exceptional partners for us for a long time. Always the first to the table for not only capital support but also value add in everything from data workshops to introductions to strategic clients. We wouldn't be where we are without their support.
Great asset managers that combine performance with impact. We're very pleased with cur8's values, communications and delivery.
We are backed by investors and executives from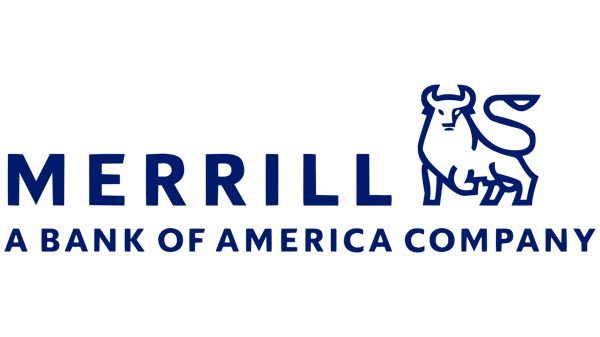 Subscribe to our latest impartial analysis, deals and Islamic financial podcast