Islamic Home Finance Providers in the UK
Wayhome
Wayhome is a new alternative finance provider based on shared ownership. Check out our detailed review of their product here.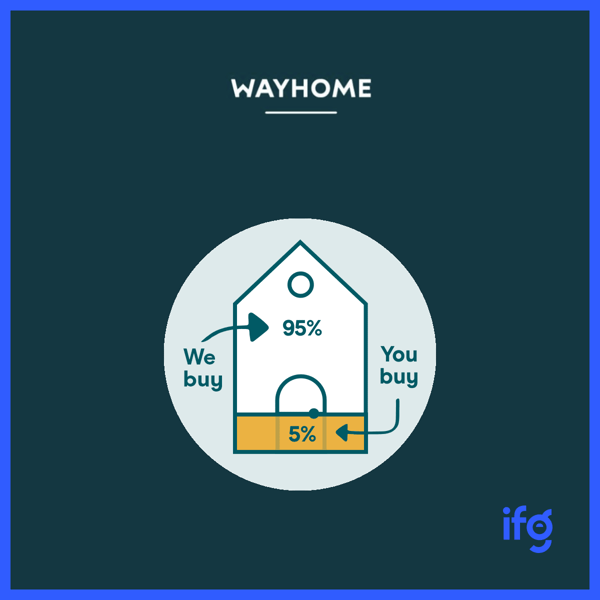 Gatehouse Bank
Gatehouse Bank are the largest Islamic mortgage provider in the UK today. Usually best approached via a broker.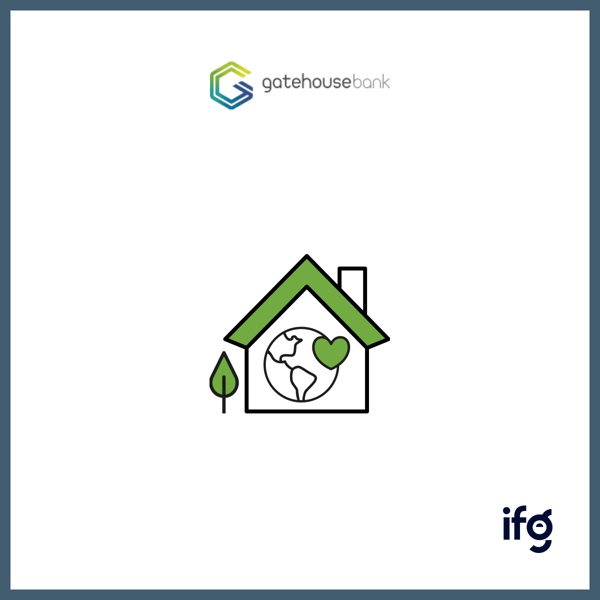 Crowdtolive
Crowdtolive are an innovative new way of financing your home using crowdfunding. Check out our review here.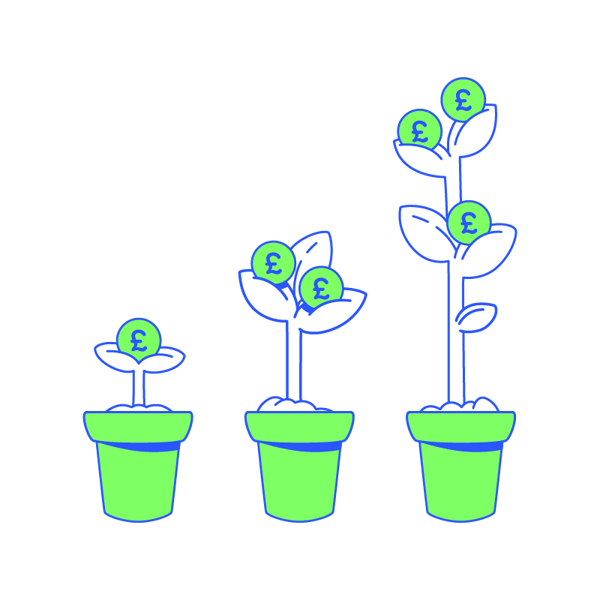 Save for your house deposit quicker
with one of our Fixed Income funds offering up to 6% returns and easy access to your money when you're ready to buy the home of your dreams.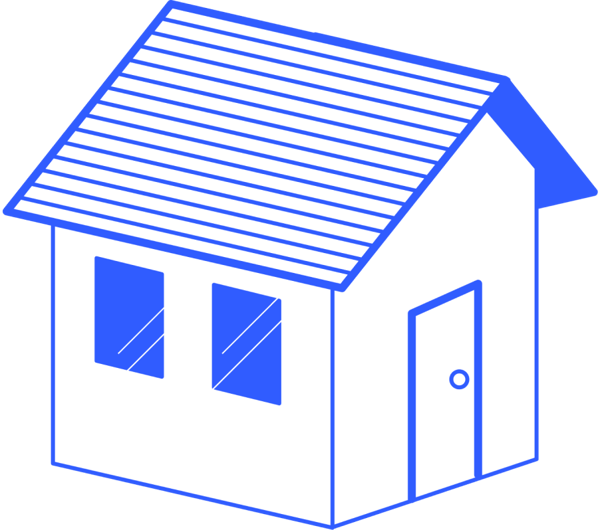 Buy/Rent
Calculator
Buying a house doesn't make sense for everyone. What if you rented, but invested the mortgage deposit elsewhere instead? This calculator helps you to understand which option is best for you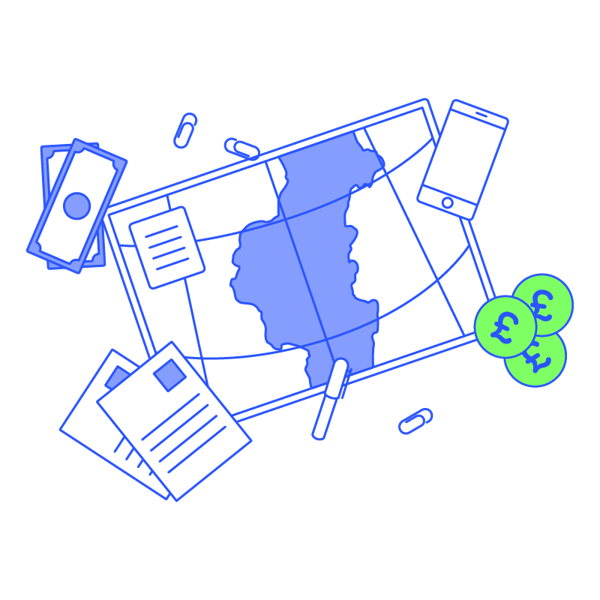 Are there any other options?
Not a huge amount unfortunately.
But you should also check out Primary Finance, Heylo Housing, and any local shared ownership projects.
Can I buy a council house?
You can buy an ex-council house very easily with the above-mentioned finance providers, but none of them currently offer the ability to take up the "Right to Buy" offer from councils.
Subscribe to our latest impartial analysis, deals and Islamic financial podcast