Halal wealth doesn't
need to be complicated
We help over 100,000 Muslims every month in 4 simple steps: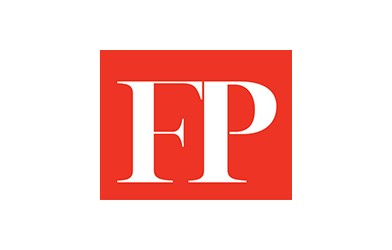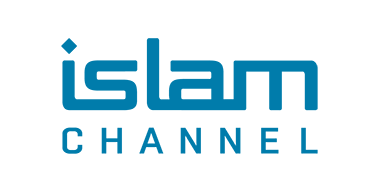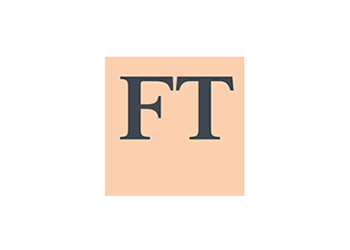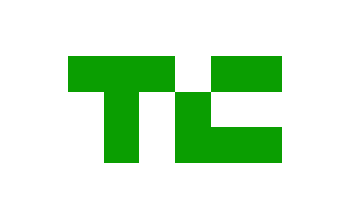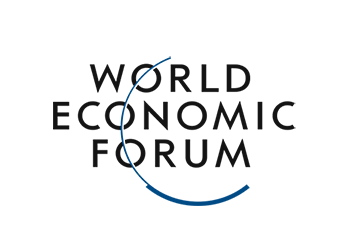 Subscribe to get top halal money tips to your inbox every week
No junk. No jargon. Once a week. We never sell your data.
Say halal to smarter investments
From stocks, real estate to crypto, we're here to make Islamic investing simpler and more accessible.
We do this for one reason: to make our community better-off.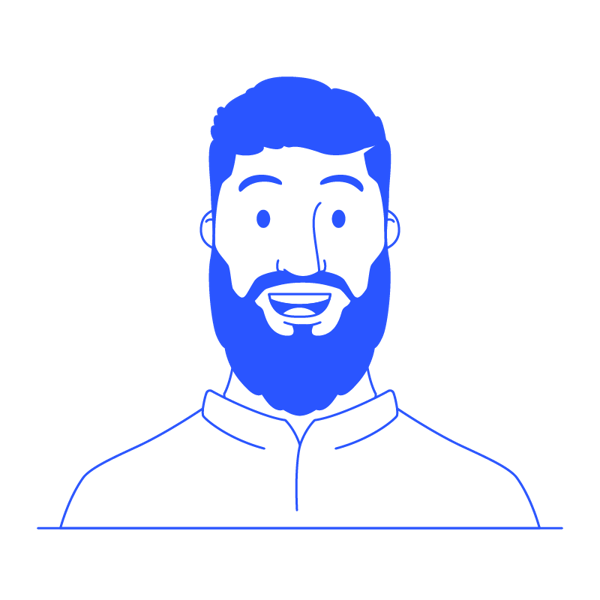 Invest with us
We cover 70+ investments on our platform, but when it comes to venture capital and real estate investing, we run our own institutional-grade funds for sophisticated and high net worth investors.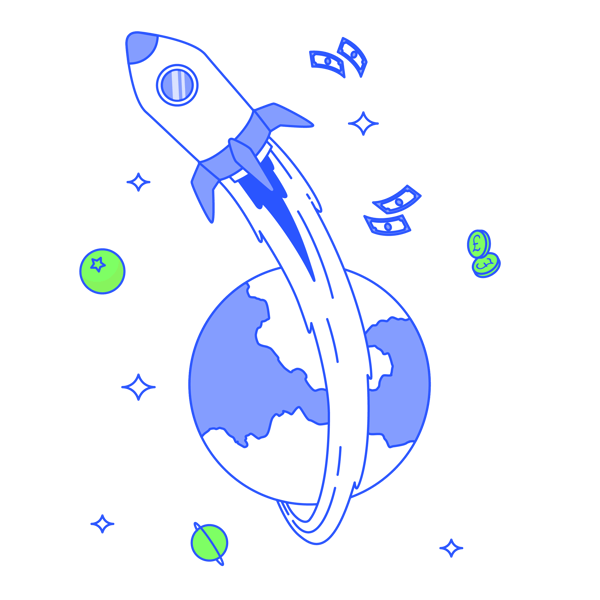 Our Flagship Course
The Halal Money Formula
Beginner//Intermediate
Learn how to start, grow and scale your halal investment portfolio