We help Muslims
level up their finances
Over 100,000 Muslims every month use us to
Our Mission
The average net worth today is
$79,972
. The average Muslim's net worth is $16,452.
Our mission is to bring Muslims back to parity.
How we do this
If every Muslim outperformed the market by 5% over 35 years, we would be back on equal footing with the rest of the world.
Today 14,000 Muslims track £1.6 billion of assets on our IFG Wealth platform. We help them save taxes, diversify their investments and get key insights to unlock profits.
But this is just the start.
How you can help
1 - Sign up to
IFG Wealth
and improve your own net worth. Your money is a part of the ummah's wealth. It's each of our responsibilities to look after it the best we can.
2 - Tell others about IFG and get them to improve their own net worth.
Our Story
From stocks, real estate to crypto, we're here to make Islamic investing simpler and more accessible.
We do this for one reason: to make our community better-off.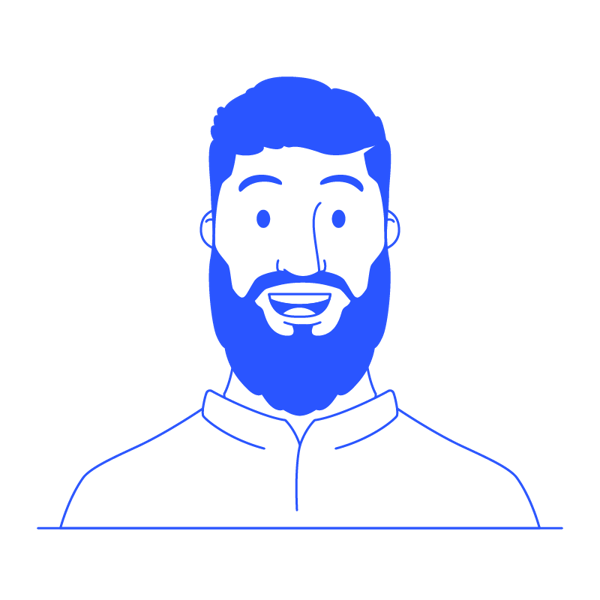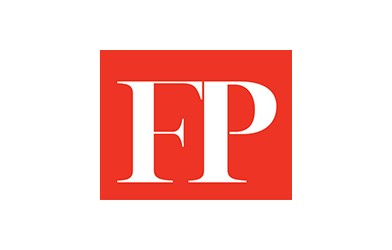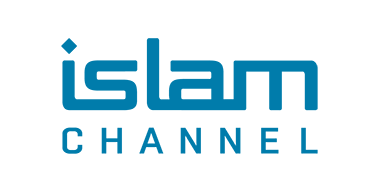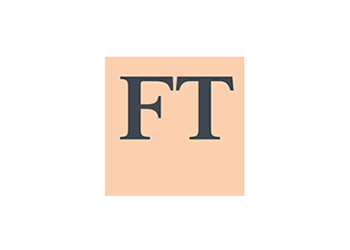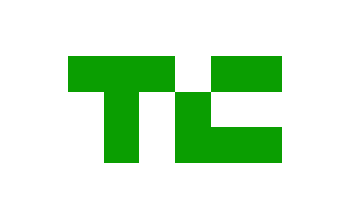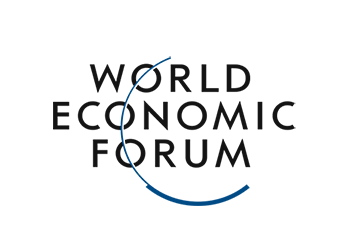 Invest with us
We cover 70+ investments on our platform, but when it comes to venture capital and real estate investing, we run our own institutional-grade funds for sophisticated and high net worth investors. We call it Cur8 Capital.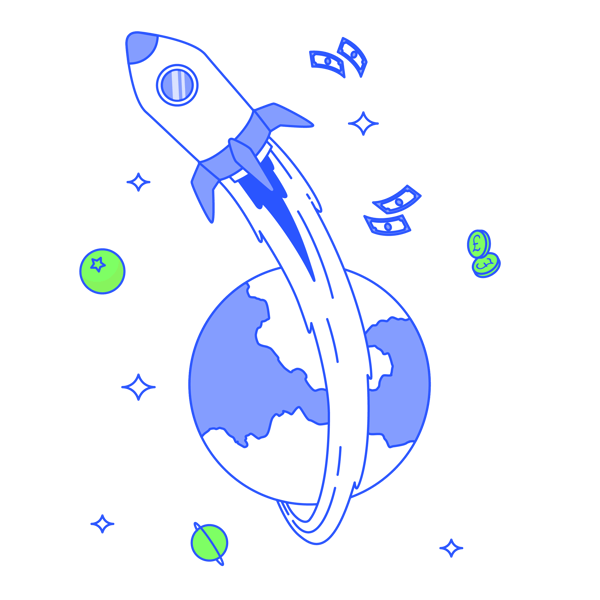 Subscribe to get top halal money tips to your inbox every week
No junk. No jargon. Once a week. We never sell your data.