Track your assets without the headache
And get awesome personalised insights every month to keep your portfolio growing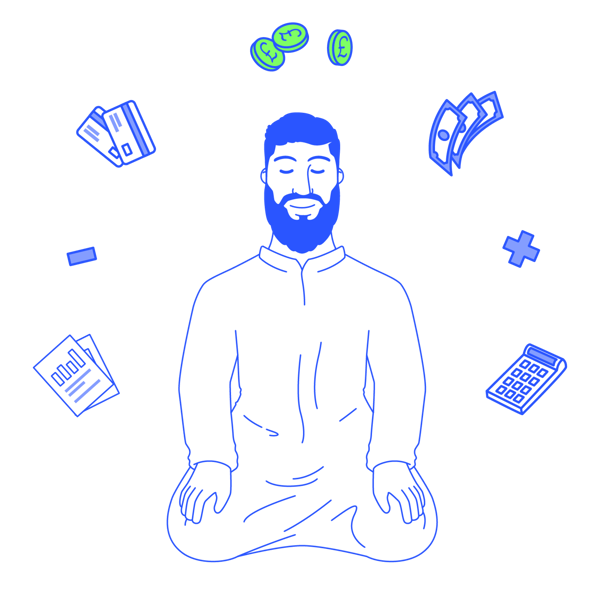 Calculate and monitor your net worth
See all of your assets in one place, and get a clear picture of your net-worth.
Say Maa Al- Salmah to those spreadsheets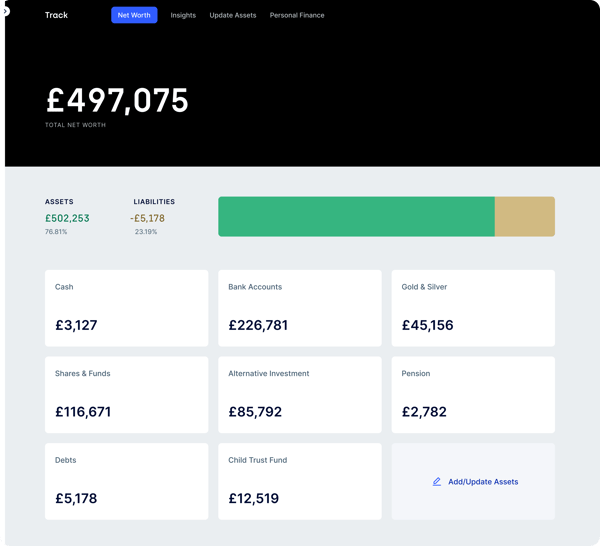 Make informed decisions
Make better decisions on your portfolio with our range of personalised insights coaching you on your investment options. You can even see which stocks are halal or haram.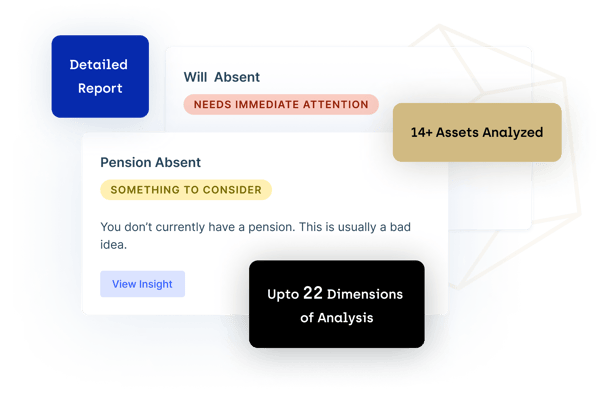 Look at the distribution of your assets to understand where your opportunities for diversification are