Within IFG Wealth you can ...
Compare and track investments
Manage and monitor your wealth
- Compare and shortlist from over 70 pre-vetted halal investments.
- Step by step guidance to help you make your first (or 50th) halal investment
- Track your net worth and receive personalised insights on your portfolio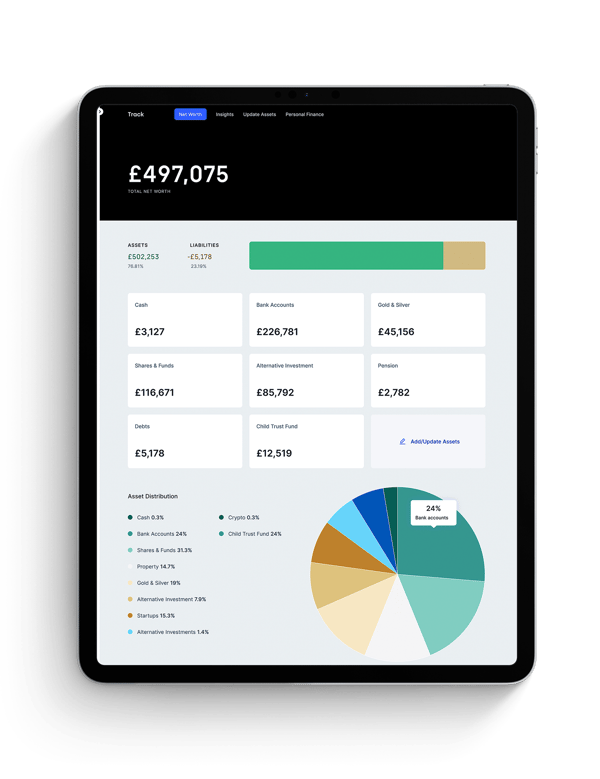 Islamic Wills
Standard and trust based living islamic wills
To date we have helped the ummah save £50 million in lost assets and avoidable taxes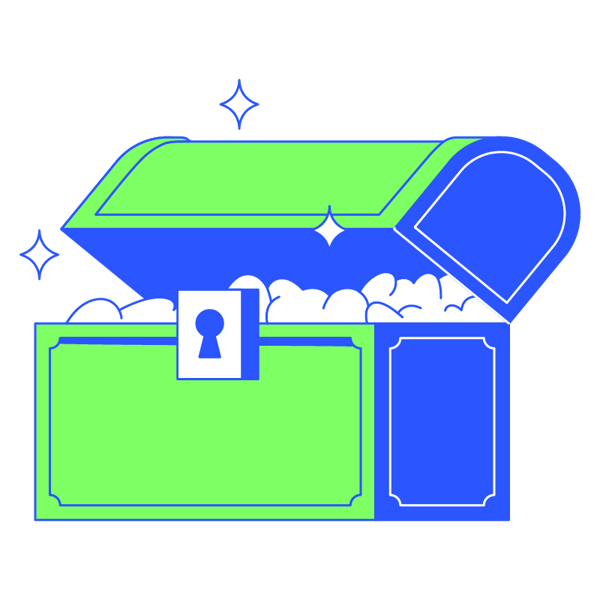 Invest
IFG Managed Funds
(previously IFG.VC)
When it comes to
venture capital
and
real estate investing
, we run our own institutional-grade funds and deals for sophisticated and high net worth investors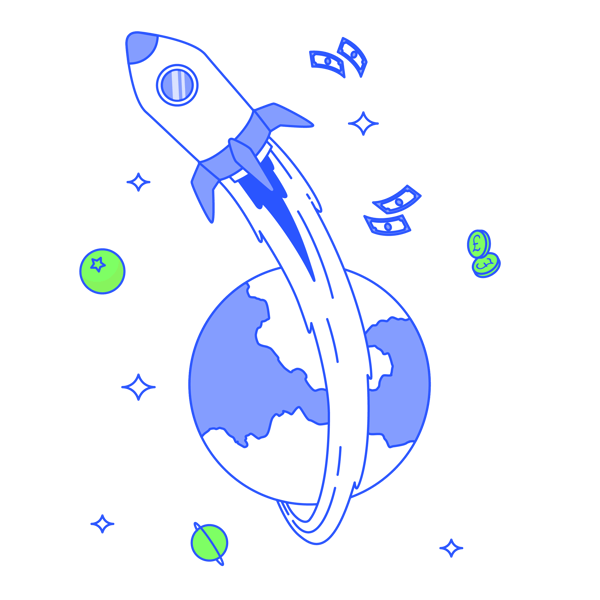 Zakat Calculator



Purify your wealth
Our zakat calculator is designed for investors with multiple asset classes
You can donate your zakat to over 20 pre-vetted charities
Once complete you can get free access to a portfolio health check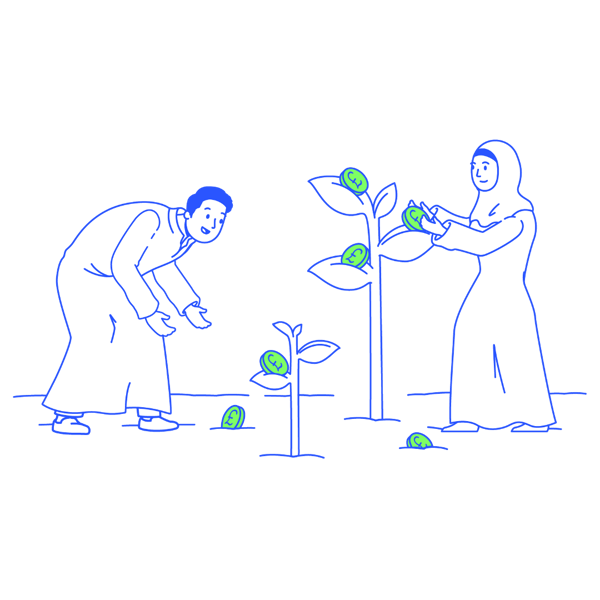 There's also a few products that sit outside of IFG Wealth...
Courses
Guidance and support for your journey
We offer multiple courses to help Muslims confidently navigate through the world of halal investing & finance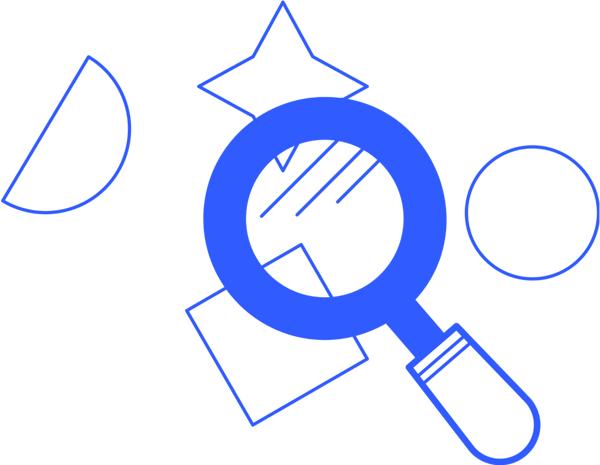 Compare mortgages
You can compare a number of halal mortgages using our mortgage comparison tool or use our Buy or Rent calculator if you are still deciding.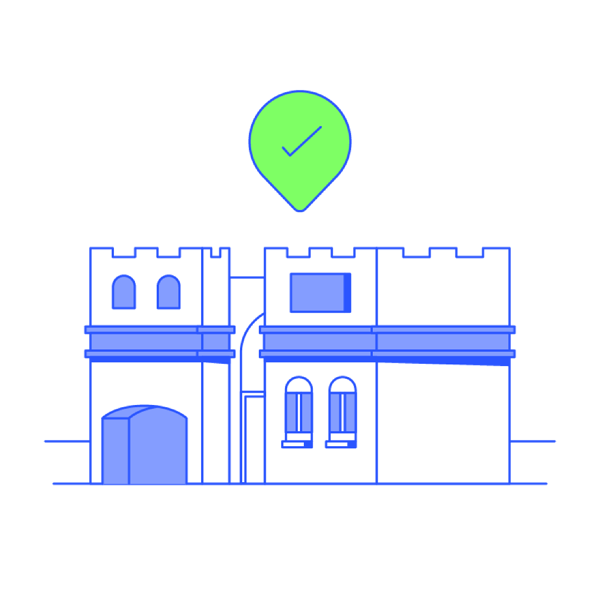 Subscribe to our latest impartial analysis, deals and Islamic financial podcast