We help Muslims
level up their finances
From everyday folk to the most affluent, over 100,000 Muslims every month use us to manage their finances
Our Story
From stocks, real estate to crypto, we're here to make Islamic investing simpler and more accessible.
We do this for one reason: to make our community better-off.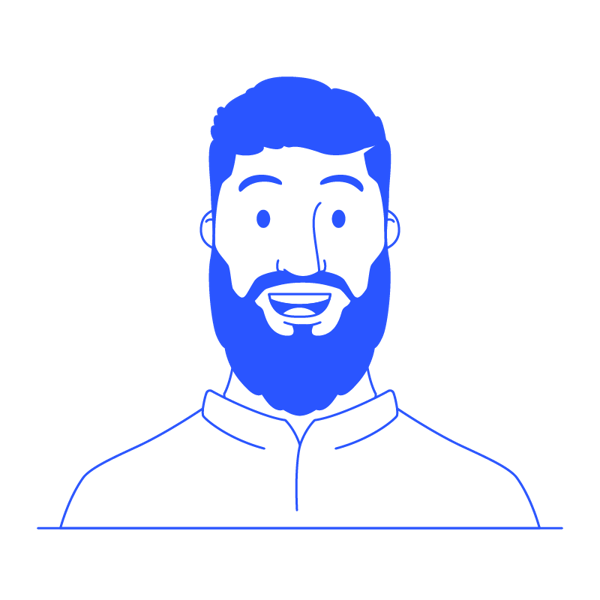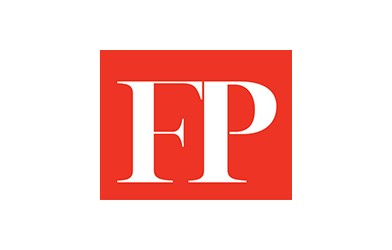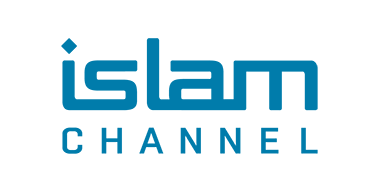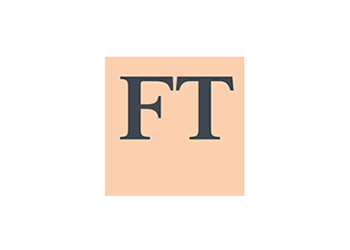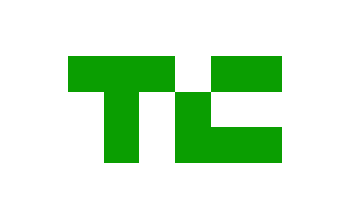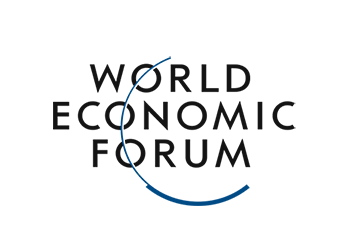 Invest with us
We help you invest in private funds from world class investors in Venture, Real Estate and Fixed Income. Minimums from £1500 and annual returns starting at 6% and ranging up to 41%.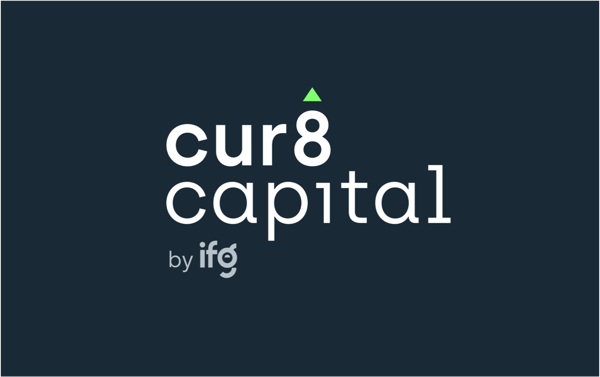 Subscribe to get top halal money tips to your inbox every week
No junk. No jargon. Once a week. We never sell your data.