Bespoke HNW Solutions
Being a Muslim High Net Worth poses its own unique challenges. We're here to help.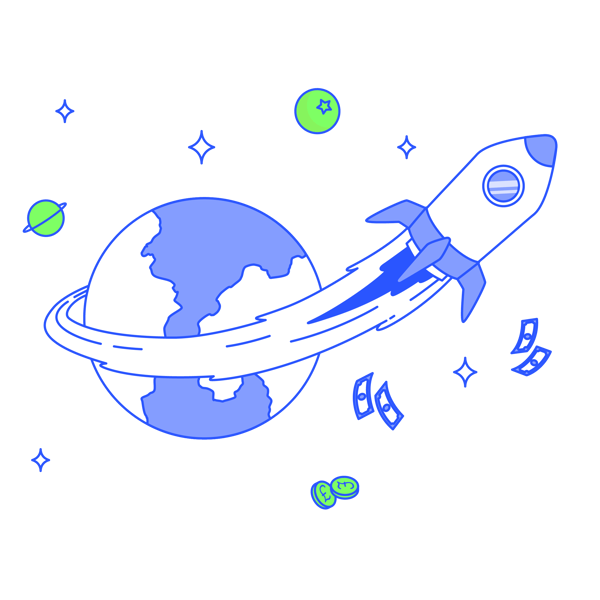 Over the years we have built up a unique community of sophisticated and HNW investors
Our mission is to help the Muslim community as a whole get wealthier, and affluent investors have a critical enabling role in this endeavour.
Being wealthy isn't a bad thing if it enables good.
We help our HNW community connect with each other and add value the collective.
We have also developed a suite of tier-one financial products specifically suited for larger portfolios. And if we can't help we'll point you in the right direction.
Our Leadership
TOUCH
Ibrahim Khan
Co-founder
- BA in Philosophy, Politics, and Economics (Oxford University)
- Ijazah in the memorisation of the Qur'an from Egypt
- MA in Islamic Banking and Finance
- Alimiyyah Degree (Al Salam Institute)
- Lawyer at Debevoise & Plimpton LLP and Ashurst LLP
- Diploma in Investment Advice & Financial Planning & Certificate in Investment Management.
What Investors & Founders Say
I had no hesitation in investing in the cur8 fund. They have a great track record and get into great deals.
IFG has deep roots in the UK's start-up eco-system and they have been incredible at connecting us with investors, mentors, accountants and whatever else we asked for. The founders come from legal backgrounds with top tier law firms and hence are a great strategic partner for budding entrepreneurs. I strongly recommend IFG to anyone who is looking to raise capital.
cur8 is the best investment platform in this field. The breadth of opportunities, thorough due diligence and transparency provide for a strong investment process and peace of mind
Excellent deals. Very supportive team.
The team offered a fantastic service from start to finish, very professional and courteous. Very knowledgeable and helpful in guiding me through the whole process.
When we decided to raise our first round for Jamma, it was important for us to find investors who "got" our business and shared our vision. IFG understood that from the get-go and were phenomenal at connecting us with the right people, as well as helping us refine our pitch. I now recommend them to every good team I know.
35.5%
IRR achieved


(VC portfolio, gross, unrealised)
2.57x
Increase in Portfolio


(VC portfolio, unrealised, over 3 years)
50%
Deals in impact
sectors
Subscribe to our latest impartial analysis, deals and Islamic financial podcast